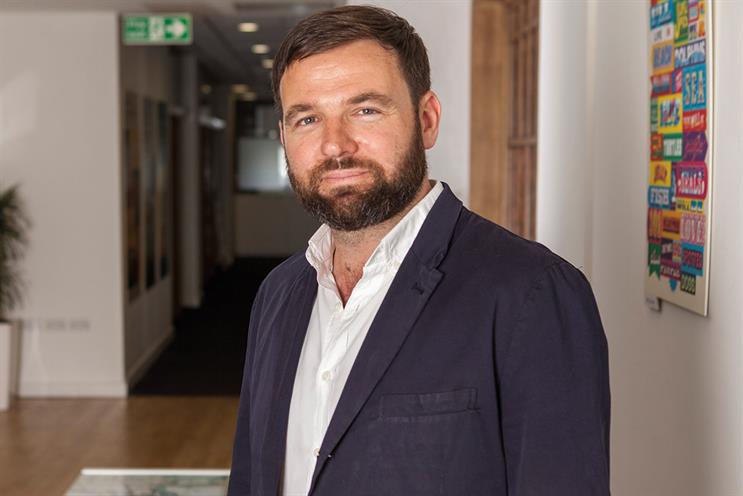 The Martin Agency, the Interpublic shop, has appointed Daniel Fisher, the deputy executive creative director at Adam & Eve/DDB, as the first executive creative director of Martin London.
Fisher will look to build the agency, which currently has five staff, and work with brands including Npower, Education UK and WWF.
Ian Davidson, Martin's managing director, international, has been running the London office since it opened last year. Fisher will now be involved in recruiting a permanent London managing director and a chief strategist.
He will work with Brian Williams, Martin London's deputy executive creative director. Williams relocated from the headquarters in Richmond, Virginia.
At A&E/DDB, Fisher and his partner, Richard Brim, created John Lewis' "Monty the penguin" in 2014 when they were creative directors.
Fisher was promoted to deputy executive creative director in January while Brim became an executive creative director alongside Ben Tollett.
Matt Williams, Martin's chief executive, said: "There is always room for great work and that's how we plan to grow our presence. With Dan on board, we can do that."