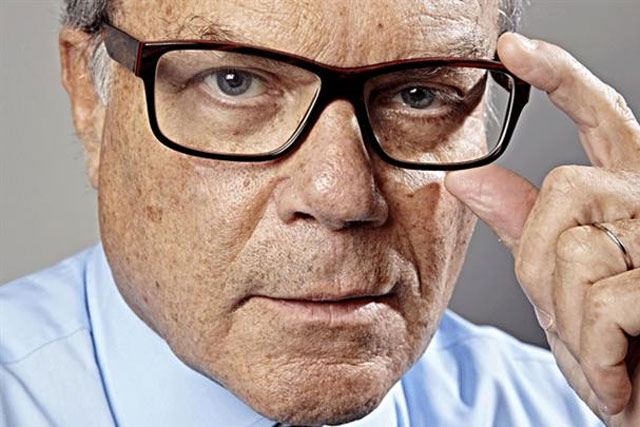 Sorrell, whose company WPP revealed revenue growth of 1.5 per cent for the first quarter of this year, said the crisis between the two countries was "worrying" for business.
Speaking on BBC Radio 4's 'Today' this morning, Sorrell said: "I've been a bull on Russia and Ukraine is relatively smaller in the context of WPP… and obviously that's been called into question.
"The Sochi Olympics were actually executed extremely well, both opening and closing ceremonies and the actual event itself, but that positive effect has been lost in the turmoil in the Ukraine and recent events make us even more concerned.
"It is one of those black swans that people didn't see coming," said Sorrell, referring to the phrase in the book 'Black Swan' by statistician Nassim Nicholas Taleb, describing an unpredictable event with serious consequences.
Sorrell is part-Ukrainian through his father's family.
In March, WPP's brand consulting firm Landor Associates held an event examining insights into Russia, stressing it was important to invest in Russia and to understand its consumers, even during "heated moments of political crisis".
Earlier in the year, Russian troops moved into the Ukranian region of Crimea. In March, Russian president Vladimir Putin signed a law formalising his country's annexation of Crimea, despite sanctions from the EU and the US.