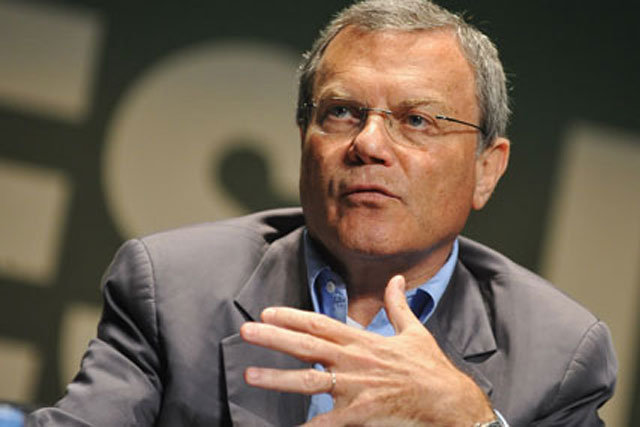 Sorrell has been talking to the Harvard Business Review about everything from the state of the advertising business, to social media and emerging technology.
His interview takes in such topics as programmable T-shirts and Google Glass, and he also had a few things to say about Facebook and Twitter, and why he doesn't think they are advertising media.
His comments come a week after Twitter launched its advertising API, which could significantly boost the number of advertisers using Twitter and their ability to manage campaigns.
Sorrell has spoken before about Facebook, admitting it gets him in trouble, and how he doesn't see it as an advertising medium. He reiterated those comments, adding his thoughts on Twitter too.
His argument is that Twitter is a PR medium and that it lacks depth. He is obviously not the first to make such comments, but what he says carries weight.
Continue reading this story on The Wall
Follow @gordonmacmillan