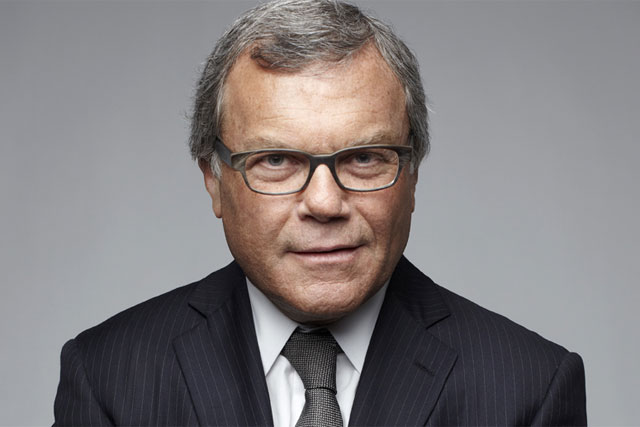 The increase in WPP's share price over the past 12 months means Sorrell's stake in the owner of the JWT and MediaCom networks is now worth around £200m, bringing his total estimated worth to £210m, an increase of 20.7% year on year.
The former finance director of Saatchi & Saatchi built Wire and Plastic Products, the basket-making company, into the biggest advertising and marketing group in the world. WPP's share price was £10.45 today, up from £8.33 on 10 April 2012.
Meanwhile Sorrell's former employers, Maurice and Charles Saatchi, who founded M&C Saatchi, are the next richest ad people with an estimated combined fortune combined £135m, up 3.7% year on year.
The Saatchis were in the first Sunday Times Rich List in 1989, when they were ranked joint 178th out of 200 people with £35m. The List now includes the top 1,000 richest people in sectors including sport and music.
Suzi Watford, the marketing director of The Times and The Sunday Times, said: "The publication of The Sunday Times Rich List is always an anticipated event and it's appropriate that in its 25th year it is bigger and better than ever with added investment."
The Sunday Times has not yet revealed which media executives have made the list.