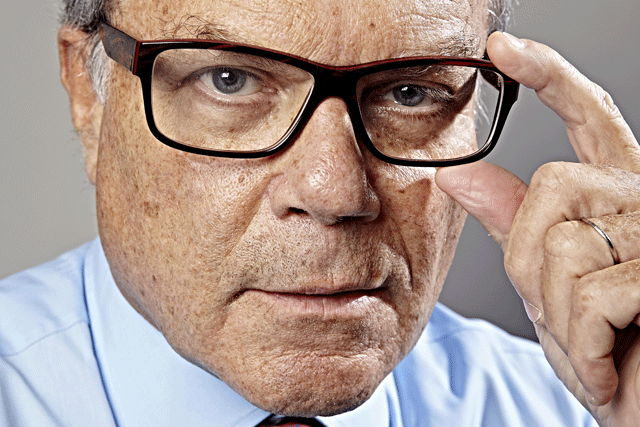 The WPP chief executive is set to receive a 44 per cent increase in his pay for 2014, year on year, and means that he will remain the highest paid chief executive in the FTSE 100.
WPP, the world's largest group of advertising and media companies, is due to hold its annual conference on June 9.
The ISS report noted: "While this may further escalate an issue, which is already high profile and sensitive in nature, it is important to note that the numbers do not entirely correlate with or reflect the decisions made by the Committee during the year."
The significant rise in Sorrell's pay follows an increase in his long-term share initiatives, which rose to £36 million in 2014 from £22.7 million in 2013.
The bonus is part of WPPs Leadership Equity Acquisition Plan (Leap), a scheme that runs in line with the company's performance.
According to the ISS, as there are two upcoming Leap awards, "shareholders can expect the single figure outcomes to remain exceptionally high in the foreseeable future – potentially much higher in the next remuneration report".