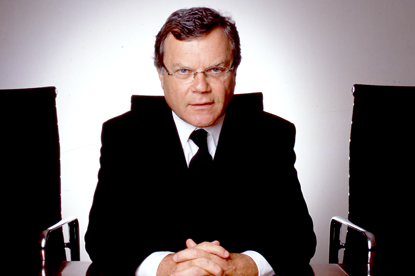 Sorrell, who also owns shares worth about £75 million, hit the individual and financial targets that were set out for him. However, he recently conceded that in 2009 the group would miss its revenue targets.

WPP's annual report also revealed that Sorrell's contract means that he is able to leave "at will", without the need for a statutory notice period, while the group is also able to terminate his contract without notice.

Earlier this week, WPP announced a decline in first quarter revenues of nearly 6 per cent. The group attributed the decrease to the fall in client spending induced by the economic crisis.