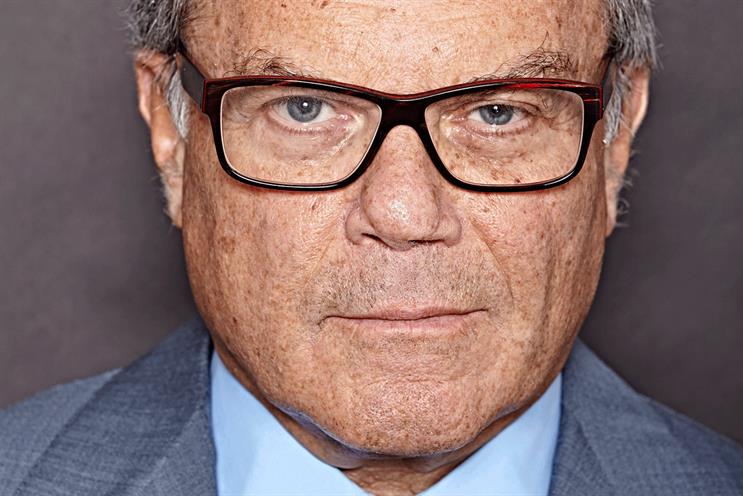 The sum, which was confirmed in the WPP annual report published today, means he remains the most highly paid chief executive in the FTSE 100.
Most of the increase came from a rise in his long-term share incentives, which grew from £22.7 million in 2013 to £36 million in 2014.
The £36 million bonus came from WPP's discontinued Leadership Equity Acquisition Plan (Leap), which is tied to the company's performance.
Sorrell's base salary of £1.15 million did not increase from 2013, and the money he got from short-term share incentives decreased by 12.2 per cent to £3.6 million in 2015.
The Leap payout also boosted the pay of the group finance director, Paul Richardson, and Mark Read, the global chief executive of Wunderman and chief executive of WPP Digital.
Richardson's total pay rose from £9.2 million in 2013 to £11.2 million in 2014, a rise of 22.2 per cent year on year.
Read took home £3.4 million last year, a 14.6 per cent increase from his pay in 2013.