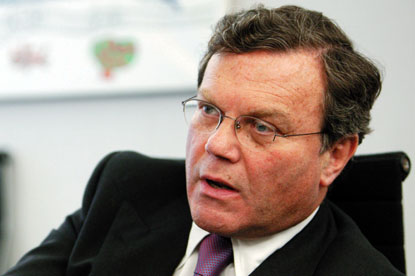 The Guardian today listed WPP as one of a number of companies which would face a probe by Her Majesty's Customs and Revenue, into whether high-level staff had genuinely moved abroad.

The report said that the emails of senior executives could be trawled through, and that companies found to have broken the rules could be fined millions of pounds.

WPP moved its head office from London to Dublin in November 2008 to save on its tax bill, after HMRC cracked down on the creation of foreign subsidiaries to reduced tax payments.

At the time the move to Dublin was made, WPP chief executive Martin Sorrell said that 85 per cent of the company's profits came from outside of the UK, and that the decision to move could save £70 million a year.

It holds board meetings in different locations across the world, and its backroom functions are similarly spread.

Employees of WPP companies based in the UK still pay their PAYE to the Inland Revenue.

WPP would not comment on the report.