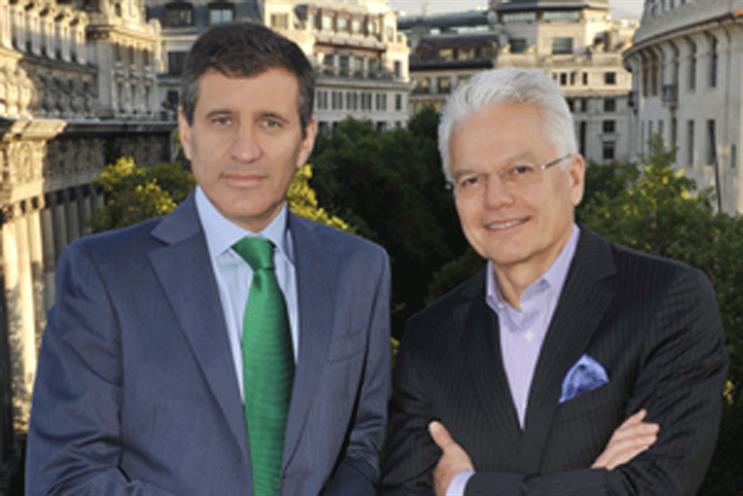 The 50-year-old McCann Worldgroup senior executive, who is from Argentina, becomes JWT's global president and heir apparent to its chief executive, Bob Jeffrey.
Although JWT's WPP parent had final approval of the appointment, Jeffery is said to have influenced the move, which is said to be in line with his efforts to focus JWT increasingly on emerging markets.
Jeffrey said: "Gustavo is the future of JWT."
Martinez will take over as global president in February next year and assume Jeffrey's role in 2015. Jeffrey will then become non-executive chairman.
Martinez comes to JWT from Interpublic's McCann Worldgroup, where he has been the president of its Europe and Asia regions.
Previously he was the director of global brand management and global new business.
A one-time senior manager at Ogilvy & Mather in Argentina, he has also worked for Saatchi & Saatchi and for McCann-Erickson in Barcelona.
Jeffrey, who has been worldwide chief executive since 2004, said: "Gustavo and I will work very closely together to guarantee that we continue to provide the very best support to our clients and the agency and to ensure a seamless transition in 2015."
The only other non-American to have run JWT was Britain's Chris Jones, who was JWT's youngest-ever global chief executive when he took over in 1997. He stepped down because of ill health in 2001.