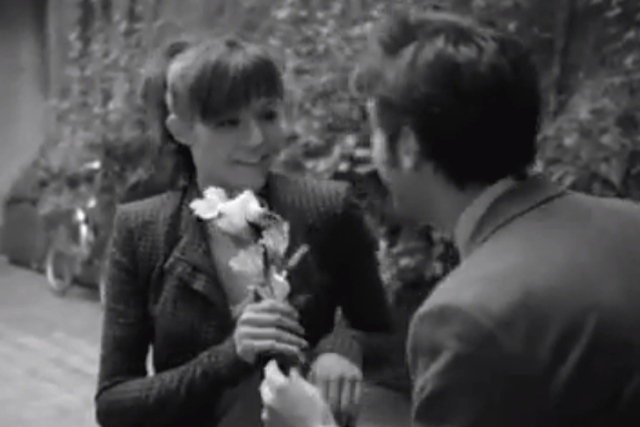 The ad, created by Fred & Farid Group, shows Italian Yuri Buzzi living life to the fullest, taking a chance and being playful.
Buzzi beat off more than 4,000 applicants to win the 'Kisser Casting' competition, which was open to more than 800,000 people who were fans of the brand on Facebook.
The split-screen film directed by Peter Thwaites is intended to convey the message that people make their own luck by showing the consequences of different decisions.



The soundtrack is an adaptation of the Andrews Sisters' 'Oh Johnny, Oh Johnny Oh' song.
The ad is being broadcast on television in Italy, Russia, Belgium and Spain.
Martini has also put the film on its Facebook page and YouTube channel.
Follow Matthew Chapman on Twitter @mattchapmanuk