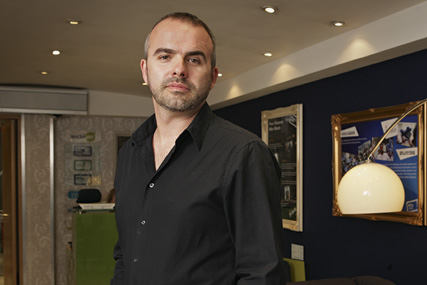 He replaces Tim Allnutt, the former managing partner of MCHI, who left in March. Stokes will lead a 50-strong team and report to its chief executive, Jessica Burley.
Stokes said that he had been attracted to MCHI because of its ability to operate as a full-service agency that has digital at its heart. He added: "It's a fantastic opportunity. We have the full suite of services in-house but outsource those things that can be done better elsewhere – such as media buying – to Group M."
Stokes has worked at MPG Media Contacts since 2005, having joined as strategy director. Marie Oldham, the chief strategy officer at MPG, will continue to lead its strategy team and is expected to make a new appointment.