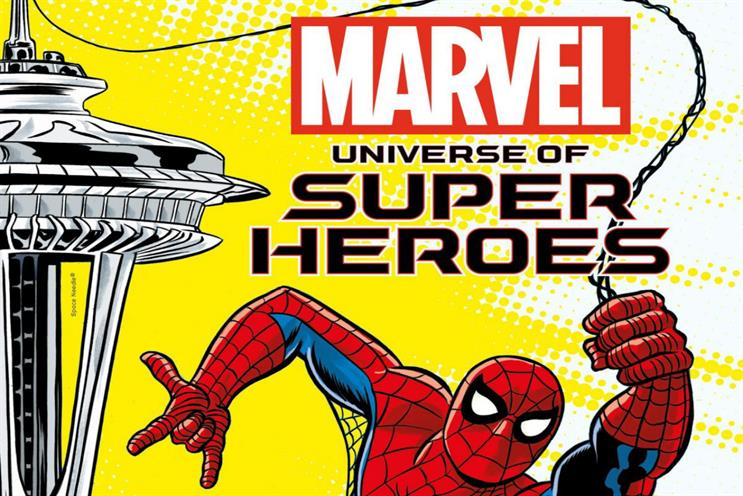 The exhibition, which has a working title of "Marvel: Universe of Superheroes", is being jointly hosted by Marvel Entertainment, the Museum of Pop Culture (MoPOP) in Seattle and SC Exhibitions.
It will display renowned artifacts, illustrations and immersive and interactive exhibits, spanning the history of Marvel's fictional universe.
Visitors to the show will be able to view famous props from films, see original pages from favourite artists and stories, and follow the process — from idea to art — of the making of a Marvel Comic. They will also be able to attend special events with Marvel's writers and illustrators.
The exhibition launches in Seattle in April 2018.