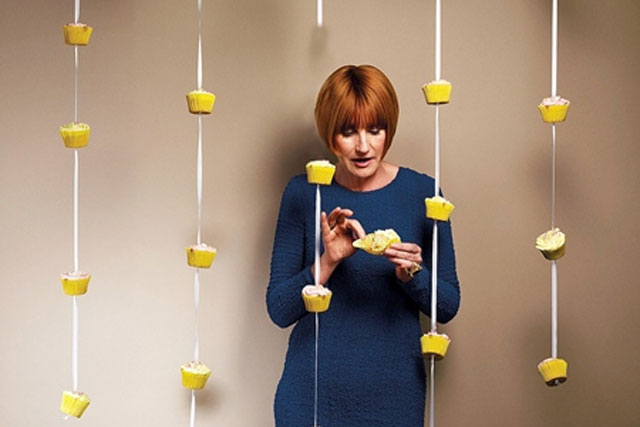 Portas' company, Yellow Door, has registered the names "Mary", "Mary Portas" and "Mary Queen of Shops" with a range of goods categories.
Her trademarks cover a range of product categories, including electrical goods, toiletries and skin care, advertising and promotional services, clothing and footwear, jewellery, leather goods and action figures.
Portas has registered the name "Mary Portas" with two logos, one that shows her signature and another that spells her name in bold capital letters. The "Mary" trademark also has an image attached to it.
Portas was appointed in May by the Government to head the review of the UK's high streets, while Yellow Door was appointed by Westfield to handle the advertising for its West London and Stratford City sites in March.