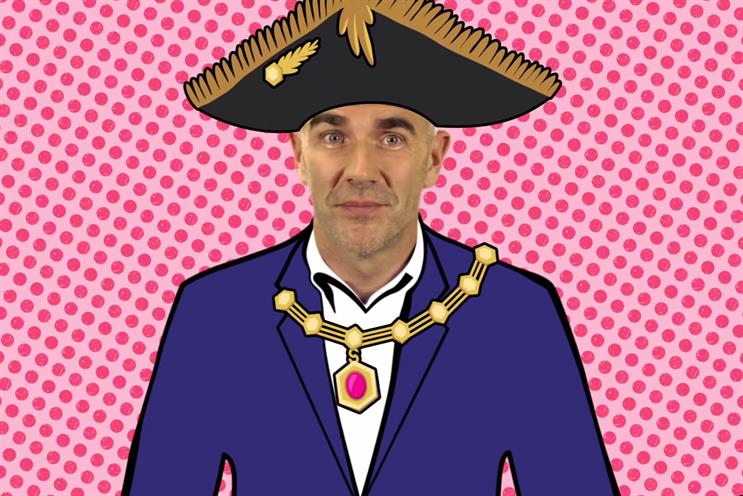 The new film, which was created by London Advertising, is shot in the same pop-art style of Massow's first film, except this time the prospective mayor's real face is super-imposed onto the cartoon body.
In the YouTube video, Massow says he wants to stay for one night in people's homes in all the different London boroughs as a way to get to know the different parts of London.
Michael Moszynski, who runs London Advertising, said the agency collaborated with Massow on the idea to visit people's homes, as well as creating the video.
After the release of the first video, which amassed around 500,000 views online, Moszynski said there were no plans for a follow up. But this changed when the Conservative Party announced that despite holding open primaries when seeking a prospective mayor, the party would limit the number of candidates it put on the internal ballot paper to three.
Moszynski said: "As Ivan has put a lot of time and effort into his campaign, and spent a lot of time speaking with people and organizations, he wanted to make sure that in the run up to the selection he could demonstrate again that he could reach out beyond the usual Conservative voters."
The selection interviews to be included on the Conservative ballot will take place on the weekend and the results are expected to be released shortly after.