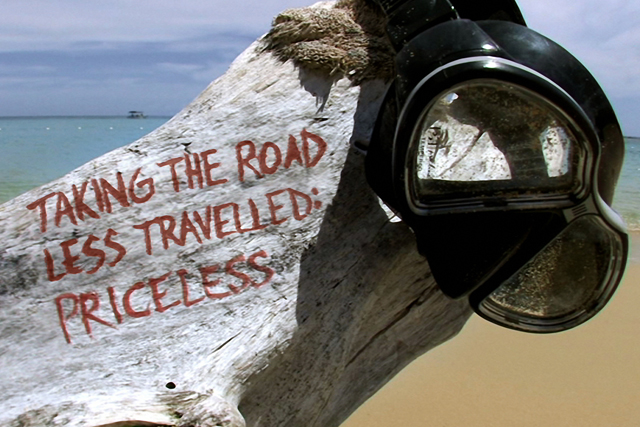 Around six million branded wallets will be distributed to passengers at Tube and rail stations when they purchase an Oyster card.
MasterCard is keen to promote its contactless payment system, PayPass, which allows passengers to pay travel fares directly from their credit or debit card when entering ticket gates.
The PayPass system is not yet in use in London. Its launch depends on whether TfL introduces the "open loop" technology that enables contactless payments on trains, Tube trains and buses. TfL has not announced when this system will come be introduced.
Hany Fam, president of MasterCard's UK and Ireland division, said: "Oyster has been a huge success, providing millions of consumers every day with a convenient way of accessing London's transport system.
"But we believe that MasterCard PayPass can offer even more. Frustrations such as missing a train because you have to queue up to buy a ticket, or waiting for a bus only to find that you don't have enough value to travel, could be a thing of the past.
"We will be distributing six million wallets in the capital next year, with travellers in London tapping their Oyster cards over 13 million times a day."
MasterCard recently launched the memorabilia campaign as part of its sponsorship of the 2011 Brit Awards.
Oyster wallets have previously been sponsored by Ikea.