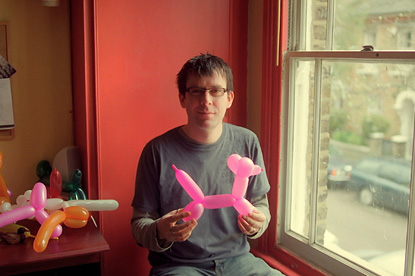 The brand has approached roster and non-roster agencies with a view to compiling a shortlist at the end of the month.

The review comes as MasterCard looks to restructure its global digital marketing operations.

The company, which has historically worked with agencies on a country-by-country basis, is now looking to appoint a global agency to lead its digital creative work, which will then be implemented by regional agencies in the various markets.

The brand's UK incumbent is MRM Worldwide, which was appointed to the business in August last year.

MRM Worldwide's sister agency, McCann Erickson, is responsible for all of MasterCard's above-the-line advertising in the UK.

The agency recently created a campaign focusing on the brand's corporate social responsibilities, called street party.