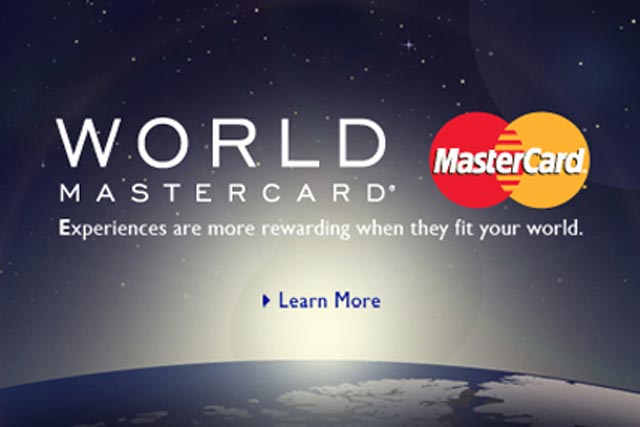 Disney will be able to develop promotional programmes to reach MasterCard's customer base and will use its payment services technology.
Permanent MasterCard signage will be in place at DisneyLand Paris and Disney Stores in the region over the next six years, to highlight the relationship.
Disney customers will still be able to use cards from competing providers such as Visa.
It is the first pan-European family entertainment sponsorship for MasterCard.
Diego Lerner, president, The Walt Disney Company EMEA said: "With this alliance, MasterCard will benefit from Disney's one of a kind expertise in family entertainment enabling them to reach this important audience in a fun, new way."
MasterCard has payment services and sponsorship deal with several sports tournaments including golf's PGA Tour and football's UEFA Champions League.

MasterCard has sponsored the Brit Awards for 15 years and in November 2010 it extended its relationship for a further three years.