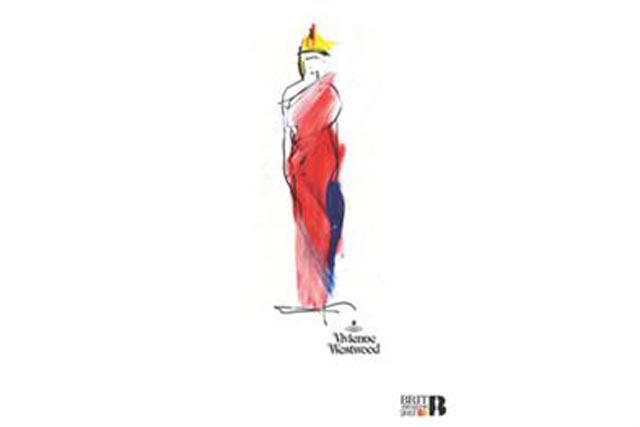 The financial services company will now sponsor the event up and to including 2013.

MasterCard has had a commercial relationship with the event – which has previously been hosted by celebrities including Peter Kay, James Corden and, famously, Mick Fleetwood and Sam Fox – for 15 years.

No financial details of the deal have been disclosed.

Next year will bring a number of changes to the Brits, including a move to the O2 Arena to stage the ceremony, and a newly titled award called MasterCard British Album of the Year.

The Brits, which is organised by The British Phonographic Industry (BPI), is lining up brand partnerships to help maximise its sponsorship of the awards, including one with iTunes.

It said it would reveal more details about these partnerships in due course.