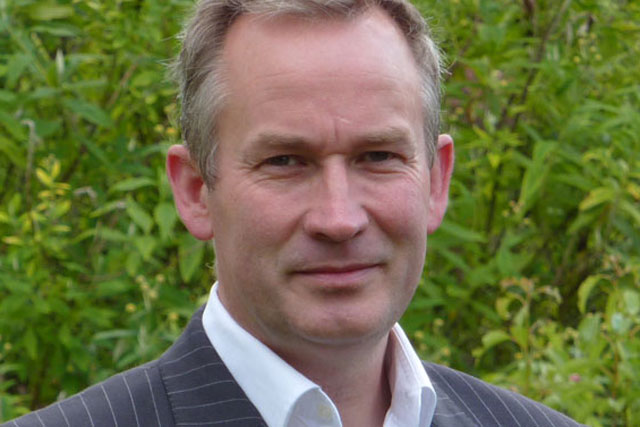 Trueman replaces Gill Barr, who left the payments company last year to join The Co-operative. Trueman will take up his new position on 13 June, and report to MasterCard UK and Ireland president Hany Fam.
Interim lead UK marketer, Shaun Springer, head of brand, sponsorship and digital, UK and Ireland, at MasterCard, will report to Trueman.
Trueman, formerly group marketing director UK and Ireland for LG Electronics, left the Korean manufacturer along with head of brand Paul Meadows as part of a restructure earlier this month. He has also held marketing roles at Cadbury Schweppes and Mars.
MasterCard is in the process of developing its relationship with cardholders by offering exclusive deals and services, as part of its on-going 'Priceless' marketing campaign.
Fam said: "We're working with both our traditional customer financial institutions and new partners – such as retailers and telcos – to get closer to the consumer and make their lives easier.
"With his background, we're confident that Paul is perfectly placed to help us leverage our insights and innovations to create new marketing propositions to surprise and delight consumers."