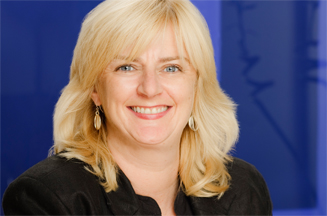 Broe succeeds Pedro Rangel, who has now left MasterCard. It is not known if he has another job to go to.
She had previously operated as head of marketing for MasterCard UK and Ireland, where she oversaw the development of the brand's 'Priceless' campaign. She also led MasterCard's ongoing sponsorship of The BRIT Awards.
Broe will now report to Amy Fuller, group executive for consumer marketing at MasterCard Europe.
'Rita has proven herself to be a leader and an innovator, making an invaluable contribution to the business by building the MasterCard brand from the ground up in the UK,' said Fuller.