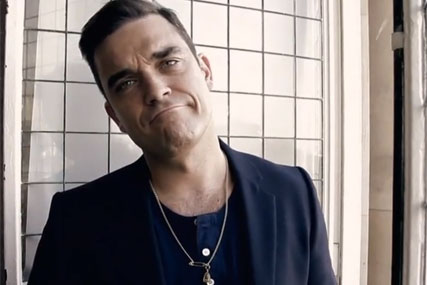 The payment brand is offering consumers the chance to win a "MasterCard Priceless Living Room Gig", where previous Brit Award winners will perform exclusively for the competition winners. Consumers will be directed to the microsite www.mypricelessgig.co.uk.
The performances will then be used as idents for MasterCard's sponsorship slots during the broadcast of the ceremony, on Tuesday, 16 February, on ITV1. The idents will be created by incumbent agency McCann Erickson.
Last year, MasterCard reused its idents from the 2008 Brit Awards, featuring members of the public singing along to Brit Awards-winning tracks.
Under group general manager UK and Ireland, Hany Fam, MasterCard is embarking on a three-year reorganisation period, which will see it shift away from its brand-led marketing strategy in an attempt to better communicate its range of products and services.