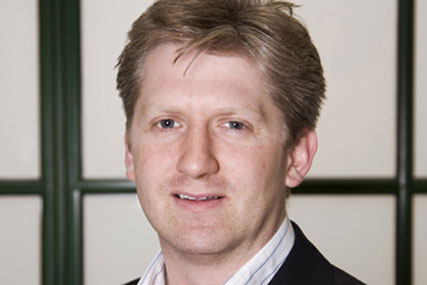 Rhodes, who joined MasterCard five years ago, is expected to replace former Royal Mail brand marketing director Tom Hings, who left in April.
UK and Ireland head of marketing Gill Barr is expected to implement a series of changes to her team following the departure of Rhodes and head of customer marketing Andrew Miles, who joins MasterCard Europe.
A former John Lewis marketer, Barr joined the business in March after Rita Broe was promoted to the role of group head of European marketing.
MasterCard is in the process of repositioning itself as a wider payments brand, led by UK and Ireland general manager Hany Fam.
A spokeswoman for MasterCard confirmed Rhodes' departure. Royal Mail was not available for comment.