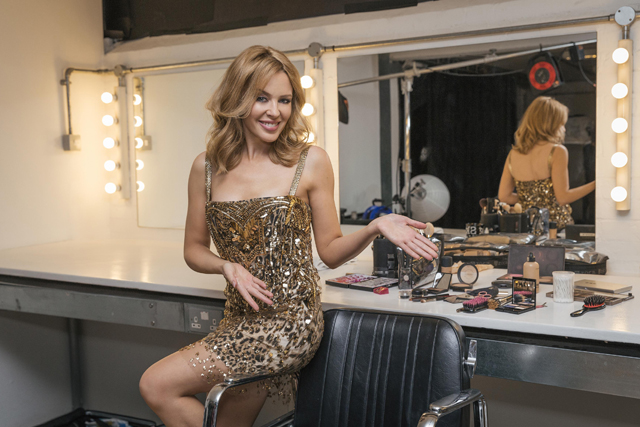 Minogue is the second artist to be signed up by MasterCard for the campaign. Singer-songwriter Laura Mvula is also onboard and other artists are to be announced ahead of the awards in February at the O2 in London.
Today (14 January) sees the launch of a series of 24-hour Twitter competitions offering fans the chance to experience a #PricelessMoment with pop artists, including Minogue. Winners will be able to meet their chosen artists at an exclusive performance.
MasterCard has been the title sponsor of the Brits for 16 years. This year it offering cardholders the option to apply for tickets to a series of 'Priceless Gigs', the first of which will be Laura Mvula at Kensington Roof Gardens. Minogue will treat winners to new material at a gig in March.
Both the Brits sponsorship and Priceless Gigs programme will be supported by an integrated advertising, social media and PR campaign.
Minogue said: "The Brits are very close to my heart so working with MasterCard after their 16-year support of these iconic awards was an easy decision to make.
"The Priceless campaign appealed to me as it revolved around getting fans closer to the music, something which is also incredibly important to me."
Shaun Springer, MasterCard UK & Ireland's head of brand and sponsorship, said: "After a successful 18 years, MasterCard's Priceless marketing strategy is enjoying an ongoing evolution from a brand that not only celebrates Priceless moments to one that creates sharable Priceless experiences for customers.
"As well as increasing overall brand warmth and encouraging usage by bringing exclusive benefits to the table for customers, these experiences are now key in our quest to generate conversation on social media."