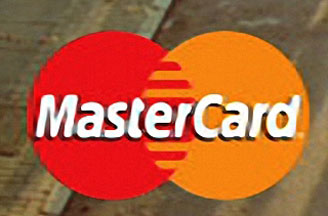 MasterCard customers will be able to access rewards and discounts at restaurants and bars when they book a table through the campaign's microsite.
The offer will be targeted at current customers and will be promoted through newsletters, customer emails and statements.
When consumers pay for their booked meal using a MasterCard they will be able to access incentives including 50%-off meals and free bottles of wine.
The year-long deal, brokered by Touchdown, will run as part of MasterCard's intergrated ad campaign and is the latest in several partnerships. Last month the creditor signed a deal with Bauer Media's radio network to promote The Eden Project's nationwide community initiative, The Big Lunch.
The global credit-card company is currently looking for an agency to handle its global digital advertising account.