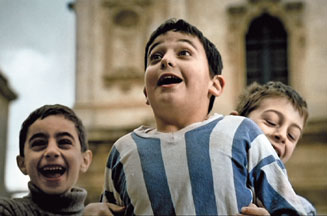 The tournament will be hosted by New Zealand and will see 20 teams compete over 48 matches.
The last RWC, which saw South Africa crowned world champions for the second time, was hosted by France two years ago. The event attracted a cumulative global audience of more than 4.3bn viewers.
MasterCard has traditionally invested its sponsorship budget in football. However, the brand was replaced by Visa as a sponsor of the FIFA World Cup in 2007 following a legal battle.
MasterCard is also a major sponsor of the UEFA Champions League with a deal running until the end of this season. MasterCard remains in talks with European football's governing body over a future sponsorship deal.