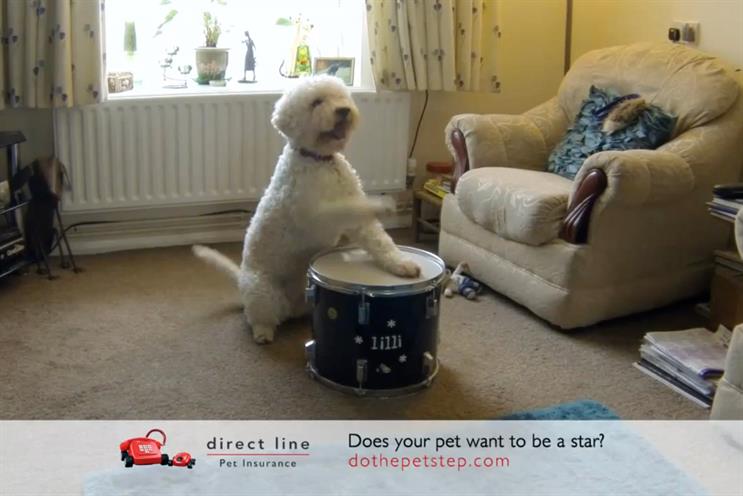 Direct response advertising used to be simply a press or TV execution with a phone number at the bottom. From motor insurance to TV services, charities to double-glazing, direct response ads have always been the hardest of sells, demanding that consumers take immediate action.
But the customer journey has got complicated with the explosion of digital media. TV ads tend to drive people not to a phone but a search engine, where they may be led in different directions by rival offers that pop up on Google.
The big media agencies started developing direct response units about a decade ago. However, some have moved away from this model, integrating direct response into their general offer to reflect Google's dominance. Clearly, it is vital to know how TV ads drive people to Google and when, but how should agencies achieve this?
Some agencies have specialist direct response units, such as MediaCom Direct, Mindshare Direct and Carat Direct. Others have integrated direct response under the title of "performance" and offer it as a general part of their data services. ZenithOptimedia disbanded its direct response arm, Zed Media, in 2010, while Vizeum operates direct response under the head of performance, Ben Sutherland. Starcom MediaVest Group dissolved its direct arm and has integrated it across the business through Nigel Waring, the director of performance marketing.
MediaCom has a massive direct response unit with £250 million of billings, handling brands such as Sky, Direct Line and Everest. This week, the agency is beefing up its offer, venturing to help clients boost their search rankings. So when people see a TV ad and go online to search for the brand, it will hopefully appear at the top of the rankings for a number of different search terms.
David Beale, the managing director of MediaCom Response, says: "While we've been beavering away trying to make the phones ring in the most cost-effective way possible, respondents have been funnelling through Google. With the majority of these clicking on the organic terms, never has it been more im­portant to try to understand this dark art. This is where the opportunity to unlock growth frequently lies."
The agency calls its new approach "Connected Response", designed to optimise all the ways of responding to ads and unlock the "gold mine" of natural search. It means generating content that people want to share, thus creating links that boost natural search rankings. Direct Line Pet Insurance, for example, invited people to upload videos of their pets "dancing". It helped the brand shoot up Google rankings.
Waring says that the skills of direct response are essentially those of data-driven planning and precision marketing. He calls giving the right audience the right message at the right time "crucial".
However, some believe the big agencies remain far from committed in direct response ads. Andy Sloan, the chief executive of the specialist All Response Media, notes: "The big media agencies were disbanding their direct response offerings because the web was changing everything. Now they are ramping up their direct offerings – because the web is changing everything."
Sloan believes the direct response model is still strong and has been reinforced by Google. "The idea that you get delayed response because of the internet is the wrong premise. It is the other way round," he says.
Price-comparison sites, for instance, drill their names into people's heads with TV advertising and this successfully drives searches for their brands on Google. Sloan believes there is still plenty of mileage in fast-turnaround direct response advertising.