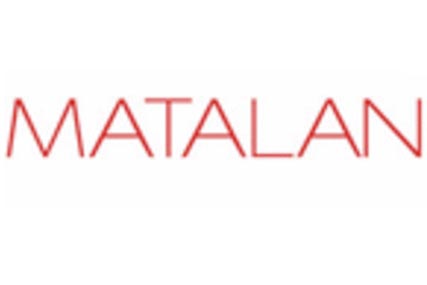 It is the first Christmas campaign the discount fashion retailer has commissioned since 2005.
Carly Hughes, Matalan senior brand manager, said TV ads had been dropped while the company focused on: "Improving the shopping experience for our customers from the design of product, the quality of product, and the in-store shopping experience.
"Now all of this in place, it's a great time to go out to appeal to new and existing customers," she said.
The ads centre around a magical gift box, from which Matalan products are taken out and handed around.
The 10-second ads will run for four weeks, but for 'The X Factor', a special 60-second ad will run, followed by six different 10-second ads during successive breaks.
The campaign will be supported with a billboard campaign for two weeks from 21 November.
BBH won the £10M account in a shoot-out with Wieden & Kennedy that culminated in September.
Matalan specialises in large out-of-town stores and reported a 30% increase in profit to £132.9m in the year to the end of February.