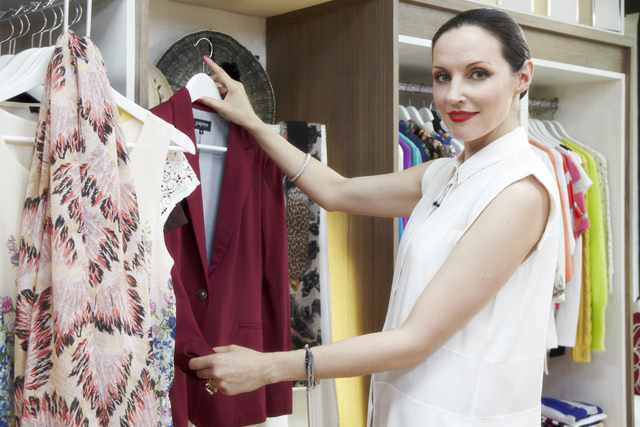 The out-of-town fashion and homewares retailer is aiming for a sustained media presence, rather than relying on infrequent ad campaigns.
The retailer will concentrate its investment on branded content through a print partnership with publisher Bauer Media and a tie-up with ITV's 'This Morning' show.
Matalan's latest campaign, by Bartle Bogle Hegarty, debuts the strapline "Makes fashion sense", and will push its positioning that good value does not come at the cost of quality.
It will run an eight-page "gatefold" advertorial in Bauer's weekly women's magazine Closer, running from this week. The advertorial will showcase the latest clothes on offer from Matalan that week, and offer advice to consumers.
The content will also drive consumers to the magazine's website, www.closeronline.co.uk, where a weekly show will be hosted by Closer's style editor, Kat Byrne. This will also be accessible via Matalan.com and ITV.com.
In addition, Matalan will run what it claims is the first "in-programme" branded strand on 'This Morning' on ITV1, as part of the show's Tuesday fashion segment.
It will be followed by a TV ad each week, featuring fresh content from the online TV show created with Closer, with the aim of driving consumers to Matalan's online store.