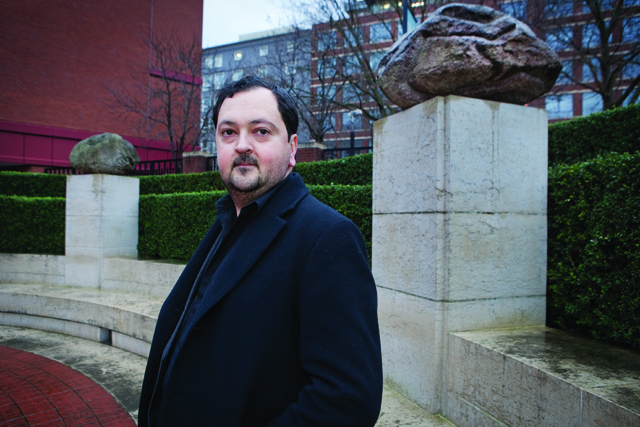 "We should go with clean Katy!"
"No. We should go with twerking Miley!"
"No. Our best pick would definitely be Shakira. She combines the best of both and her husband is a powerful celebrity too!"
Just imagine the sort of fun high-ranking marketers can have in discussing the right possible celebrity partners for their brand.
Well, it is probably as much about the fun as it is about their desire to differentiate their own brand in the process. In a market that is filled with competitors offering similar products and services, differentiation is key. It is a necessary step to further success for any brand in the 21st century: a step that can definitely be achieved by the help of celebrities.
While celebrity endorsement has long been a strategy used by many across the Atlantic, European brands have always been reluctant to associate themselves too directly with celebrities. But this trend is surely changing, even for some of the continent's oldest and most-traditional brands, which have recently shown a will to do so. Who hasn't been surprised to discover the face of the superstar DJ David Guetta plugging his positive energy into the French car manufacturer Renault's new electric car, the Twizy? But there could not have been a better choice for France's leading car maker than the world's most powerful DJ (a French artist with 48 million Facebook fans) who could connect right away with precisely the type of consumer this product should be speaking to.
There is an interesting statistic showing that the top 20 music artists on Facebook have as many fans between them as the social network's global audience (one billion people). Seeing that most brands have spent a great deal of time over the past few years trying to figure out how to gain a social media following that would reflect their market visibility, it would indeed make a lot of sense for them to use artists and their official social media pages to connect to as many consumers and fans as they can.
So quantity is a key criteria. But quality is crucial, too. For example, social endorsement campaigns on Twitter have been shown to be 72 per cent more efficient than Facebook ads. Depending on the brand, the artist and the campaign, the choice of platform on which to engage with consumers is hugely important.
For upcoming brands, a connection with a leading artist's social profile can also create an unexpected and huge reaction to the brand's own platforms. Snoop Dogg, the US hip-hop artist, has helped a number of brands grow their engagement numbers from thousands to millions.
Recently, he appeared in a 360-degree campaign for the US site Overstock.com and supported it through posts and on his official channels and Tweets, which helped the brand gain thousands of fans in an incredibly short amount of time.
But endorsement as a whole, or social endorsement in particular, still cannot be purely based on research, calculations and statistics. They often come from a mutual desire from the brand and the celebrity to benefit each other. Both acting as major brands, they can only live nicely together if there is a match between both their environments. For example, when we proposed to Alicia Keys to carry a Longchamp bag in the video for one of her singles, Tears Always Win, we knew that the partnership would work for both – a French luxury leather goods brand carried by a classy soul singer.
"For the brand, a successful investment relies on clearly understanding the artist's personal values and ecosystem"
For an endorsement to be a success, the artist must be convinced of the benefits of their involvement. They will need to fully support the brand's ethics and be able to assess how the partnership will benefit their artistic careers. For the brand, a successful strategic investment relies on clearly understanding the artist's personal values and ecosystem. This is something that many brands can only partially assess on their own and justifies why endorsement agencies like our own can advise in the process from the start. It is as much about finding the right partner for a brand as it is about finding the right way of broadcasting the partnership to the public.
Samsung's incredibly successful partnership with the hip-hop mogul, Jay Z, is proof of how a product and brand can fit fantastically well within the ecosystem of an artist and make the very best of the association, while providing the artist with strong media exposure at the same time. Most clearly, a win-win situation for all that proves to brands around the world the power of the model.


---
Raphaël Aflalo is the chief executive and co-founder of My Love Affair