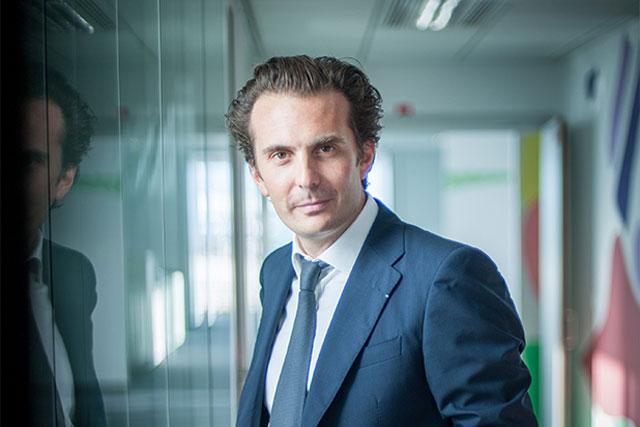 Bolloré discussed the ongoing tension between art and science, a major theme this week, and said: "It is nonsense to oppose data with creative, and to oppose emotion with rationality. A combination of the two can completely work."
Bolloré said Havas had recently stepped up its hiring of mathematicians such as data scientists and developers.
He said: "It is fascinating what they are doing, with refreshing and inventive thinking.
"They are bringing a lot of new ways of seeing our industry, but I want to see how to mix all our people, When we have the three types (media, creative, mathematicians) collaborating together and they have great chemistry, it is something that creates magic, and they can come up with ideas for clients that we would have never thought possible."
Bolloré, who has a background in creative, said this mix of talent helped him understand where the content landscape was shifting, and he was "not at all worried" about its future.
He said: "The more the media landscape fragments, the harder it will be to catch people's attention, and we will have more need for highly creative content."
Bolloré is the son of Havas' biggest shareholder, Vincent Bolloré. As a family business, he said, agencies such as Havas "have a clear advantage, because you are not focused on short-term profits."
"The main goal for Havas is to build the best group in the industry for the future," he said. "We see the future in years, not months."
Bolloré said that Havas, unlike more sizeable rivals such as holding groups like WPP, was "not in the race for scale. We are in the race for talent."