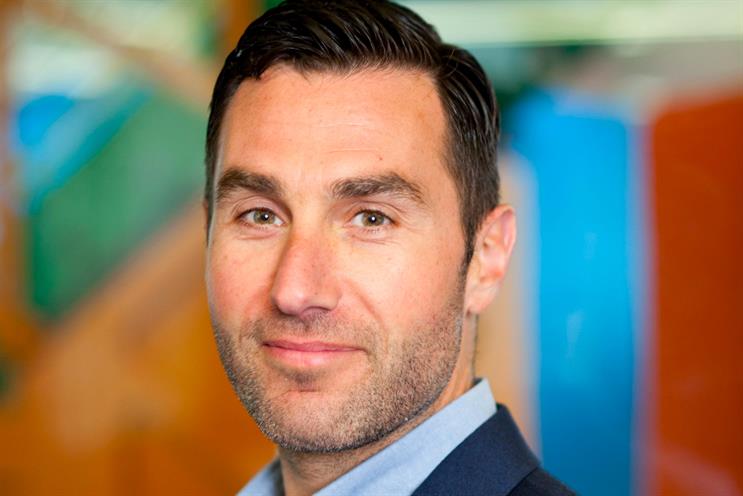 He has previously been joint director of UK agency sales with Pete Cory, who is moving to a client-facing role in charge of consumer goods brands.
Google is the biggest media owner in the UK and its parent company, Alphabet, reported $7.8bn, or just over £6bn, in revenues last year. That made the UK the most important market for Google outside America.
The agency ad sales operation is thought to generate upwards of 20% of Google's UK turnover.
Bush already looked after agencies from Publicis Groupe, Omnicom, Dentsu Aegis Network and the independent sector and will add Google's UK relationships with WPP, Havas and Interpublic that Cory managed.
In his new role, Cory will be in charge of clients in consumer packaged goods, known as CPG at Google, and food & beverage and automotive.
Prior to working at Google, Cory looked after clients such as Coca-Cola and L'Oreal when he worked at Carat and Universal McCann.
Bush and Cory took over managing Google's agency sales operation in February 2016 when Mark Howe moved to a European role after spending a decade building the UK business.
Google handles major British advertisers and agencies in London but smaller advertisers buy through its Dublin office.
The company has faced a torrid time this year, after an investigation by The Times revealed that ads were appearing next to jihadist and other extremist content on YouTube and a string of major advertisers pulled their spend. However, there has been little sign of a slowdown in Google's revenues.
A Google spokesman declined to comment on the job changes.