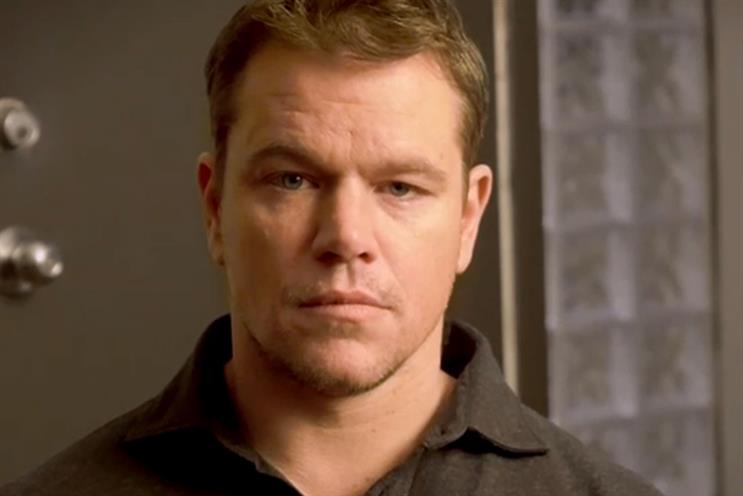 The One Campaign, the poverty and health campaigning group co-founded by U2 frontman Bono, has created a film to demand that politicians do more to fight against the spread of the disease.
The film, which is available on YouTube, was produced at Irresistible Films by the director Mike Christie. The copywriters were The One Campaign's Roxanne Philson and Meagan Bond.
The celebrities in the film include Akon, the actress Connie Britton, the French actor Vincent Cassel, Ellie Goulding, Morgan Freeman, John Oliver, Will Ferrell, Tiesto, Bono, the German footballer Per Mertesacker, the actress Danai Gurira, Ben Affleck and the singer-songwriter Angelique Kidjo.
Also in the film are the Liberian health workers Dr J Soka Moses and Louise Gaye.
The One Campaign has also created an online response tracker, bringing together information such as the amount of money that has been pledged to fight the disease and the number of health professionals provided to the affected countries.