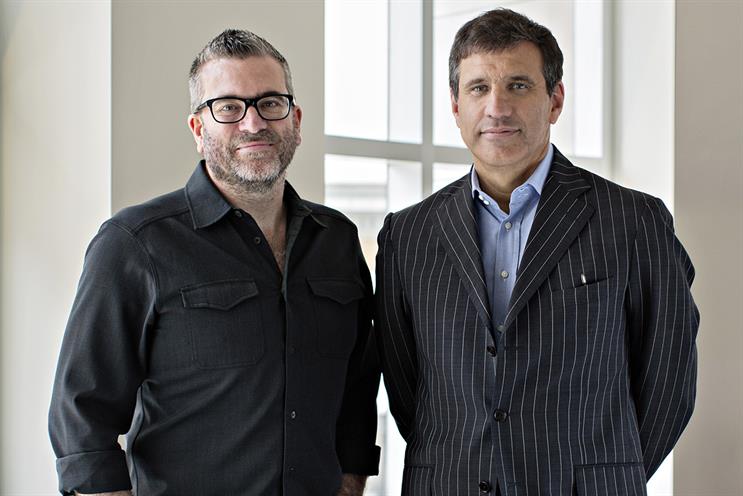 Eastwood, a former executive creative director at M&C Saatchi London, joins from DDB New York where he was the chief creative officer.
His appointment was announced by Gustavo Martinez, the global president of JWT, and Eastwood is expected to start in his new role in July.
Martinez said: "Matt Eastwood has everything I have been looking for in a global creative partner. He is a highly awarded creative with an international sensibility, living life as a New Yorker. He is respected by clients and knows how to build global brands.
Eastwood is also a former chief creative officer of Young & Rubicam New York and national creative director and vice-president of DDB Australia.
He added: "Joining JWT, with its long history of creating some of the world's most iconic campaigns, is an incredible honour. But joining them as the company hits its 150th anniversary and sets out to define the next chapter in its history is an opportunity I simply could not pass up."