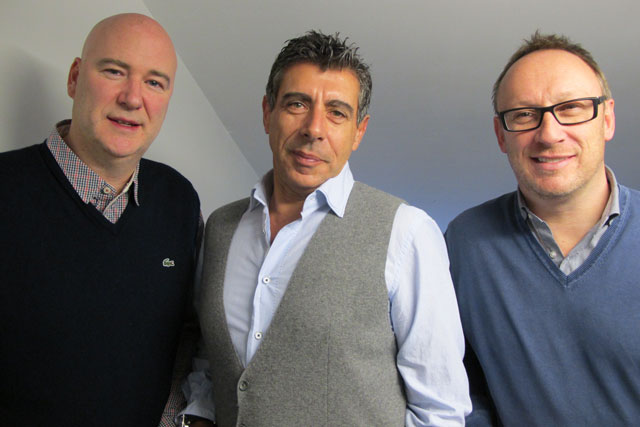 Jagger will work on growing the agency's branded entertainment, content and talent business. At Naked, he helped to develop the Foster's Funny comedy platform and will remain a consultant on the Foster's content business in his new role.
Upfront, which was launched in 1998 by the former BBC Radio 1 DJ Gary Davies and the music industry marketer Simon Stanford, has clients including Nestlé and Associated Newspapers.
Before joining Naked in 2007, Jagger held senior positions at record companies including Universal Music.
Jagger said: "The product and talent of an agency has never been more important, so it feels like the right time to join Upfront. It really walks the walk when it comes to entertainment, branded content and promotions."