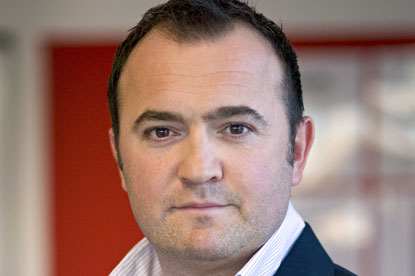 James, who left his role as managing director of OMD International earlier this year, was expected to join Yahoo! this summer but has decided against taking the role.

Yahoo! is now faced with either recruiting a new sales director or merging the sales director responsibilities in with other commercial roles.

James left the OMD International role after helping the network to land the pan-European consolidated Renault-Nissan business.

Prior to this he had worked at OMD in Paris running the Nissan account, having returned to the network after spells at Mediaedge:cia and the Naked Communications/Grey London joint venture Grey Ambition.

A Yahoo! spokeswoman said: "After further consideration Matt has decided not to join and we wish him the best."