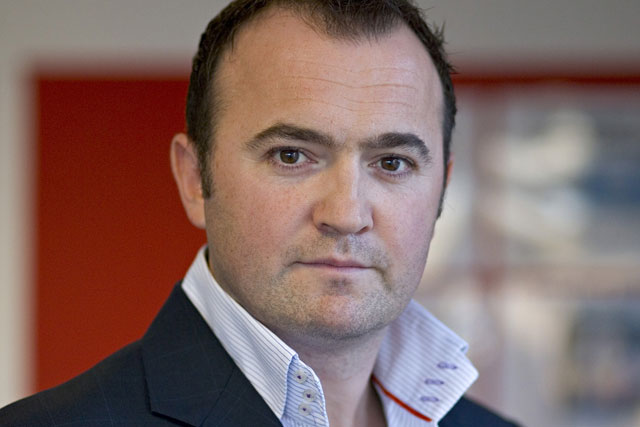 James joined Starcom in October 2010. He is understood to be moving on to another position, likely to be announced next week, which will be outside Starcom's parent group Publicis.
His duties will now be covered by Hal Pearson and Amice Lock, currently managing partners at Starcom, which has already started the hunt for a replacement.
Pearson and Lock will report into Stewart Easterbrook, chief executive of Starcom MediaVest Group.
Easterbrook said: "Matt has done a fantastic job. We thank him for his contribution and wish him the very best for the future.
"Hal and Amice are an incredible asset to us and are evidence of the fantastic team and pool of talent we have built over the past two years. We have a strong, dynamic and incredibly talented team that points to an exciting future."
Prior to Starcom, James was managing director of OMD International and before that was global and EMEA media director for Omnicom Media Group client Nissan. He has also headed communications planning agency Naked Ambition.
Pearson currently heads up a number of clients including Samsung, Honda and Premier Foods and was part of the team that secured the global planning account for Xbox last year, for which he leads the global strategy.
He joined Starcom from MPG where he was the global strategy director on Kia Motors. Prior to this he was European media director on Nissan at OMD and media director at the creative agency start-up MCBD.
Lock joined Starcom MediaVest Group six years ago to work on the P&G business and was subsequently promoted to planning director before becoming managing partner at Starcom.
She heads up a number of client accounts including RIM, Pizza Hut, Bauer, Emirates, Flybe and Premier Foods.
Before joining Starcom, Lock was board account director at Brand Connection, where he worked on the Aviva business.