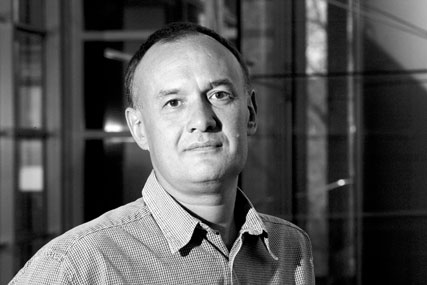 Shreeve, who has been with Channel 4 since it launched its own sales operation in the early 1990s, is taking early retirement from the broadcaster, but will launch his own consultancy.

Channel 4's sales operation will continue to be led by sales director Andy Barnes, but Shreeve's role was significant as he was instrumental in negotiating its deals with agencies during each trading season.

Shreeve's departure is the first from Channel 4's frontline sales operation in recent years and coincides with the arrival of its new chief executive, David Abraham.

Some observers have predicted that Abraham's appointment, along with other changes at commercial broadcasters, will lead to further consolidation among TV sales operations.

Reports have suggested that Channel 4 has held talks with RTL, the owner of Five, about the possibility of collaboration.
A Channel 4 spokeswoman said: "Matt was one of the founder members of Channel 4's advertising sales team when it was set up and he has been integral to its success. We wish him well for the future."