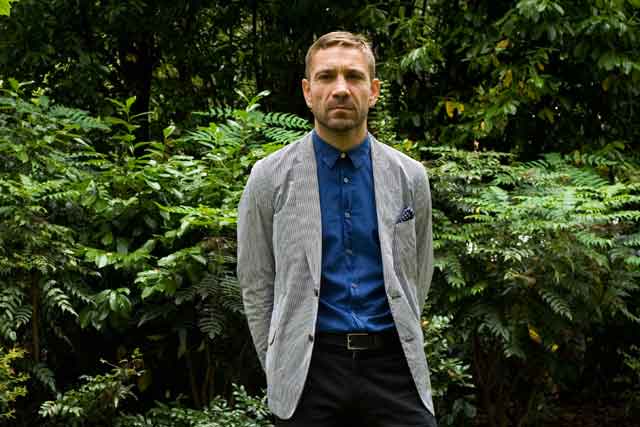 Teeman resigned from the financial news giant and left on Friday. He said: "I've had a fantastic time since I've been there, but I came to the decision a month ago to focus on my next challenge."
Adam Freeman, the former commercial director of Guardian News and Media who is managing director of Bloomberg Media in EMEA, hired Teeman to oversee ad sales and expand "innovative revenue models" in August 2014.
Bloomberg, which charges close to $20,000 (£13,300) a year per subscriber for access to its terminals, has been ramping up its advertiser-funded operations in a bid to expand its reach across online, mobile, TV and print.
The view inside the company is that Teeman successfully helped switch Bloomberg Media from being a vertical platform to a cross-media offering.
The founder, Michael Bloomberg, returned to the helm of the company at the end of last year, after stepping down as New York City's Mayor and has been pushing for radical change.
The editor-in-chief, John Micklethwait, announced in September that he wanted to refocus Bloomberg's editorial coverage on six core areas – business, finance, markets, economics, technology and politics – and axed 90 jobs in non-core areas.
Teeman was previously commercial director at DMG Media and has also worked at Metro, Immediate Media and BBC Worldwide.