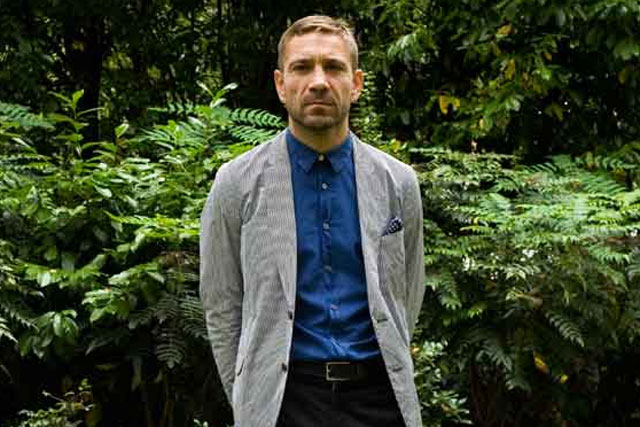 The new commercial hubs will be aligned with agency groups. For instance, there will be WPP and an Aegis hub, which top-to-bottom Metro executives will work within. Within each hub, there will be print, digital and solutions executives.
Each agency hub will be headed up by a group head reporting into Bridget Stanley, Metro's head of agencies. Previously, Metro operated a flat structure across its commercial structure, which is thought to number around 15.
Teeman has spoken to media agencies about the changes, which mark his first strategic undertaking. It is thought the move has not led to any significant redundancies, though one source it has led to some "bad feeling" within the commercial department.
Metro believes the new-model will offer agencies and clients a more comprehensive offering then before. Grant Woodthorpe, investment director, will continue to be the main contact for all trading contract enquiries all platforms.
In August this year, Teeman took on the new role of commercial director at Metro. He was previously sales director at BBC Magazines.
Follow @johnreynolds10