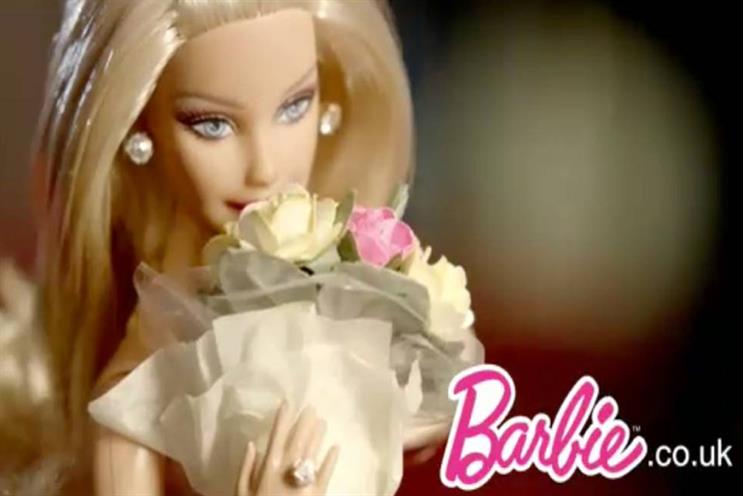 The company has approached a number of agencies ahead of a formal pitch, which has yet to begin.
Ogilvy & Mather has handled Mattel's ad business since 1954. It works on Mattel's European advertising and also oversees the Barbie brand globally.
The toy company's European headquarters in Germany is thought to be assessing the agency roster after a recent internal restructure.
Mattel would like an agency to handle European strategic advertising as well as adapt regional and global ad campaigns. The account will also involve retail promotion.
In 2011, O&M created Mattel's first UK-specific brand campaign for Barbie in an attempt to revive the doll's "cool factor".
The two ads, "red carpet" and "salon", featured fans screaming at Barbie as she walked up a red carpet and the doll at a pampering session.