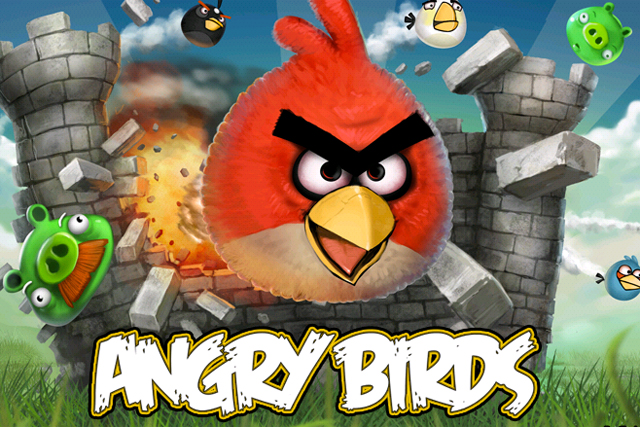 Angry Birds Knock on Wood will be available worldwide in May and is expected to retail at around £9.70. It features a plastic sling shot that launches birds into blocks and green plastic pig figures.
Apple opened its first Mac App Store at the beginning of the month. More than one million apps were downloaded in the first 24-hours with Angry Birds the most popular.
The developer behind the game, Rovio, is rumoured to also be pitching the concept at film studios.