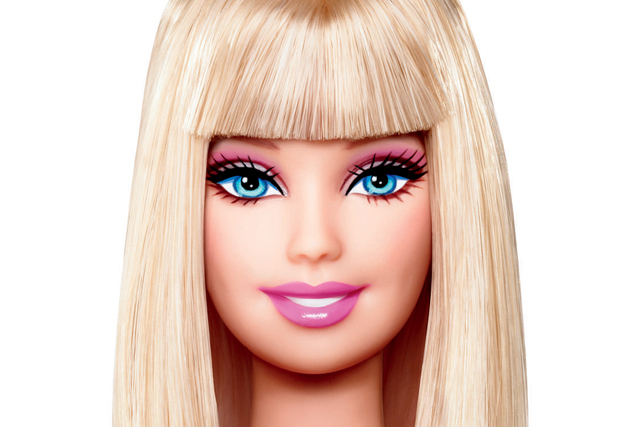 Speaking at Marketing's 'Appeal to kids and sell to parents' conference in London, Ruth Clement, head of strategic insight and business intelligence at Mattel UK, said that an 'unqualified belief' that 'kids (are) getting older younger' (KGOY) has led to some marketers making mistakes in their strategies.
Although children appear older, it is 'open to debate' as to whether they are genuinely more mature than their years, she added.
Clement also contended that the belief in KGOY was a 'massive oversimplification' that 'leads to accusations that marketers are in some way taking away the innocence of children (and) sexualising them younger'.
She identified the stem of the 'over-sexualisation' issue as an 'assumption that children assess the world in the same way that adults do', urging marketers instead to look at the world 'through a child's lens'.
Marketing's conference was attended by more than 120 marketers from brands across the industry, including The Walt Disney Company, EMI, Innocent and Lego, alongside representatives from the advertising industry.
It marked one of the first times the industry has come together since the publication of the Bailey Review on the commercialisation and sexualisation of childhood, which outlined several marketing-related recommendations aimed at protecting the under-16s.
These range from restricting the placement of risque outdoor advertisements near schools to the obscuring of sexualised magazine covers.
The conference also addressed the industry's ability to regulate itself, a right that Tim Lefroy, chief executive of the Advertising Association, said he was 'passionate' about.
Karen Fraser, chief executive of Credos, a think tank set up by the Advertising Association to 'protect and preserve' the industry's right to advertise, defended the current system of self-regulation through a report conducted by the body.
The research showed that children under the age of five do not understand what advertising is, those between eight and 11 can understand 'persuasive intent', and that children over the age of 12 are able to make reasonable judgements about advertising.