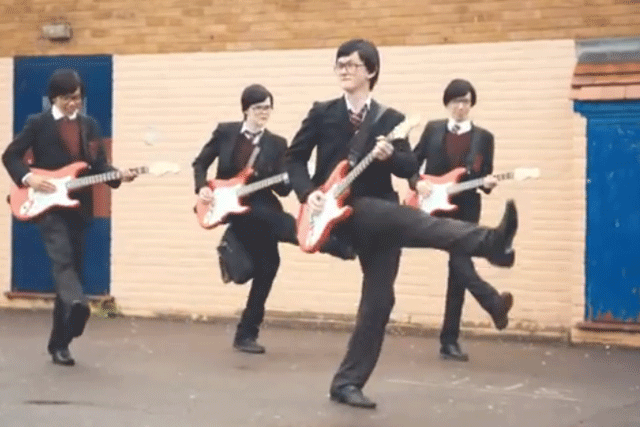 The agency will produce work for the latest Mattessons Fridge Raiders campaign featuring FRHANK, the robot co-created with YouTube gamer Ali A and his community of millions of gaming fans.
It will push the chicken snack product to teenagers, Mattessons' core market, as well as mothers, the primary shopper.
Saatchi & Saatchi X will work with Saatchi & Saatchi, the lead creative agency for Mattessons, as an integrated team.
James Brett, the head of shopper marketing for Kerry Foods, said: "Saatchi & Saatchi X ticked all the boxes - shopper insight, powerful creative and channel understanding.
"They challenged our thinking around how we influence mums as part of a campaign targeting teens, a brave thing to do in a pitch."
The campaign will launch next year and will run across direct and indirect channels, including on-pack promotional activity.
Rachelle Headland, the managing director at Saatchi & Saatchi X, said: "We can now take their brand ambition and bold consumer campaigns through to retail and direct to shopper channels seamlessly as an integrated team."
Saatchi & Saatchi won the estimated £5 million Mattessons account in January 2012.