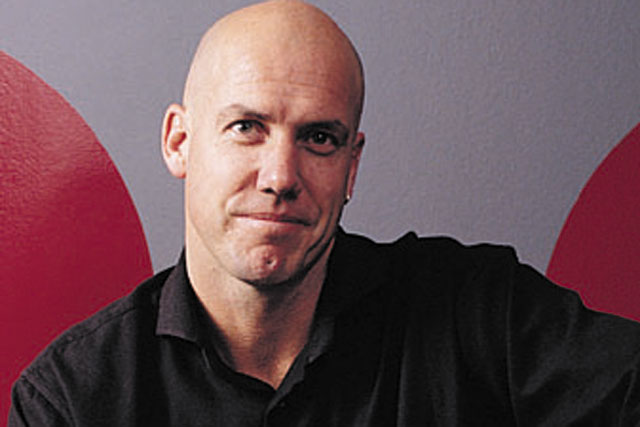 Bull, who left Lowe last month to "pursue a personal project" will launch the agency in New York with FoxP2 founder, Andrew Whitehouse, and JWT New York's head of new business, Lee Davis.
The agency is backed by MDC Partners, the holding company behind agencies such as Crispin Porter & Bogusky and Anomaly.
InBev and social media company Syncapse will be the agencies first clients.
Bull and Whitehouse will focus on creative duties, while Davis will head up account management and new business development.
Bull became one of South Africa's most-awarded copywriters before founding Lowe Bull in 1996. He then spent two years from 2003 as chief executive of Lowe London, before being appointed chief creative officer of Lowe Worldwide in 2005.
Whitehouse, a founder of South Africa-based agency, FoxP2, will remain a partner of the agency which will become a sister agency to The Bull-White House. He previously worked at Lowe in New York and TBWA Paris.
Prior to joining JWT New York, Davis worked at Wieden+Kennedy for eight years and the Martin Agency.
Bull said: "We are thrilled to have the opportunity to bring our thinking and creativity to the toughest advertising market in the world. Andrew and I have worked together for many years and are excited to be teaming up with both Lee and MDC.
"We want to create an agency within which talent flourishes, within which work is created that positively transforms brands and lives. We've made it our internal mantra – 'Inspire change. Reinforce Belief', because that's basically what we aspire to do."