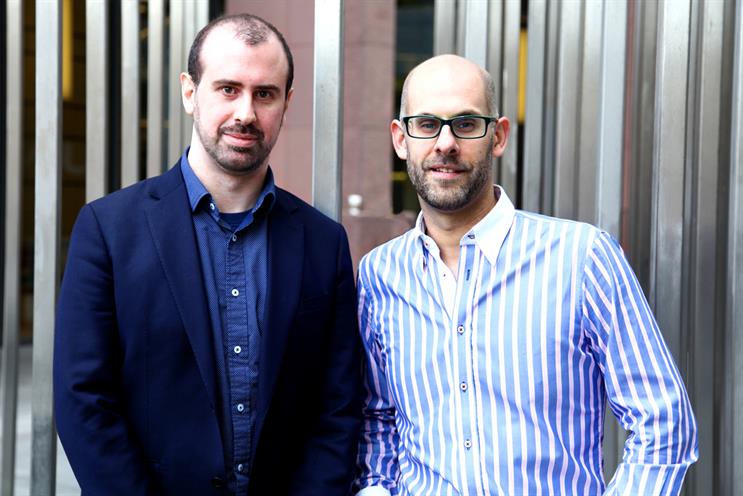 Hook will take overall charge of the day-to-day running of the agency.
Before joining Carat as the chief strategy officer in 2012, Hook was a partner at its sister innovation shop Jumptank in New York and the chief strategy officer of Vizeum US. He has also worked at Vizeum UK as the head of strategy.
Carat has also promoted Dan Hagen, the head of planning, to chief strategy officer.
Hagen will take responsibility for the quality of Carat's work and product. He will also oversee the planning, insight, data, direct and strategy teams.
Hagen joined Carat in 2011 from MPG Media Contacts (now Havas Media).