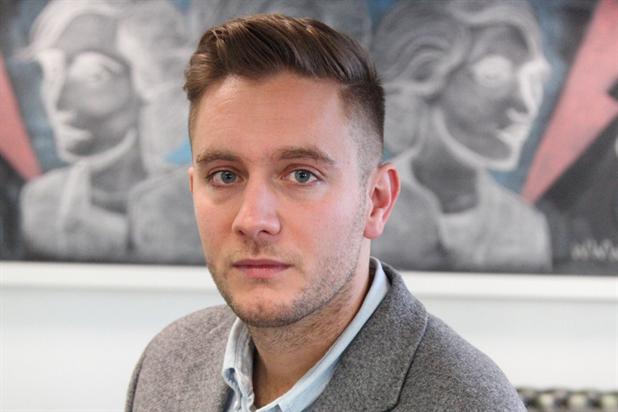 Robinson will work on client acquisition, business development and marketing.
At AMV Group, Robinson was also a managing partner at Weapon7 for over two years, before spending a year at AMV BBDO.
Between May 2010 and October 2012 Robinson was the head of business development UK at Anomaly, where he worked on account management and new business.
Robinson has also worked at RKCR and Saatchi & Saatchi.
Mark Hawkins, chief executive at One Two Four, said: "I am delighted to welcome Matthew on to the board at such an exciting stage of our journey to become the most admired global content company.
"With a strong track record in winning new business, Matthew will be instrumental in driving the growth of One Two Four."
Robinson joins the agency today. He said: "One Two Four has some of the best capabilities of any creative business I've seen.
"Their heritage in real storytelling and programming sets them apart from all other content businesses, I can't wait to get stuck in."