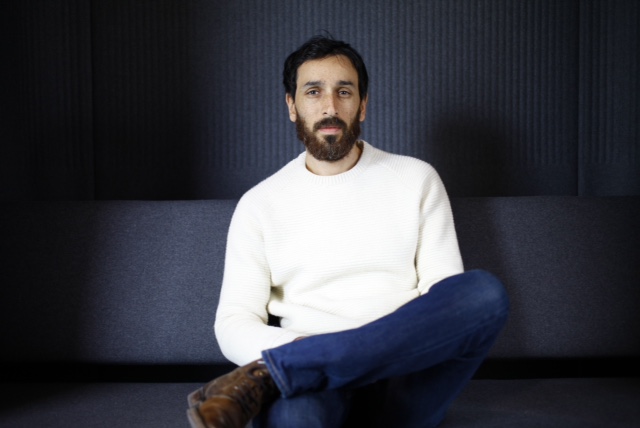 He will report to Olivier Rippe, the chief executive of BBDO Paris, and lead a team of 60 across the creative departments at CLM BBDO and Proximity BBDO.
Eric Pierre, the creative director at CLM BBDO, will report into Elkaim, as will Audrey Tamic, Nicolas Demeersman and Christophe Di Fiore, the vice creative directors at Proximity BBDO.
The network has combined CLM BBDO and Proximity BBDO to bring together the creative, digital and customer marketing resources. However, BBDO Paris said that this is not a merger.
Elkaim said: "I have always liked to take up a challenge. It is what makes this job exciting. Valérie [Accary, the chairman at BBDO Paris and CLM BBDO] and Olivier handed me one which I would always have regretted not accepting.
"The BBDO network is recognized as the most creative in the world. I'll take every step to make it so in France too. Within BBDO Paris we have all the ingredients and talents to achieve this goal."
Elkaim joined CLM BBDO in March 2012. Prior to this he was the creative director for Europe at DDB Paris, handling the Lipton and Lipton Ice Tea accounts.