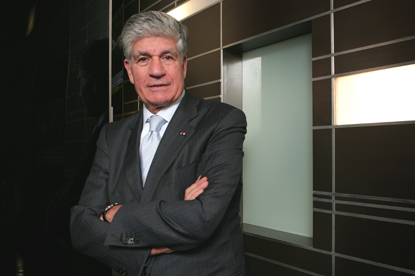 The holding company chief was quoted on Capital magazine's website as saying: "The advertising market is locked into a downward spiral.

"Since the beginning of the year, the indicators haven't stopped getting worse. In February, I was expecting a global decline of the order of 3 per cent. It is now accepted that the drop will be even stronger."

He also believes that Publicis will not be able to maintain its operating margin at last year's level of 16.7 per cent.

"But we are doing everything to limit the deterioration of our operating margin, and the figures we have available are rather reassuring for the time being," he said.

On when the market would pick up, he said that he believed a revival would begin in September and October, but would not be felt properly until mid-2010.