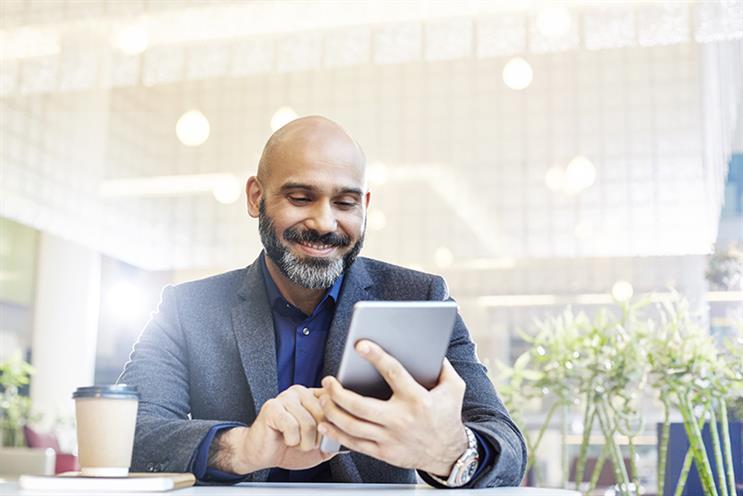 "The time is right for a reassessment of performance techniques," said Reprise CEO Chloe Hawking, speaking at the School of Performance event – a morning of expert insight and in-depth discussion covering the big talking points and challenges facing marketers in the coming year. 
"It is a fast-evolving landscape in 2023. TikTok is being embraced by major brands and is no longer simply the home of dance videos. At the same time, Twitter is in the balance and its use by brands is in question. And there are new platforms so it is harder than ever to know where to invest."
Add in other shifting sands such as the emergence of new search engines to challenge Google, changing consumer attitudes to marketing, and the growth of influencer marketing into a $16bn industry that is largely beyond the control of brands, and there is a lot to comprehend.
"We want to support people through a challenging year ahead, raising understanding of performance marketing to help secure budgets and help make you look good," Hawking explained.
Always ready
Reprise group strategy partners Ed Hockey and Claire Elsworth ran the audience through the key elements for performance success, reminding brands of the importance of customer centricity and making best use of their own first data.
Performance marketing is journey based, but it is no longer linear, so a full-funnel strategy that covers all eventualities is required.
"Journeys are messy so you need to adopt an 'always ready' approach. Consumers might want to leap to purchase at any point and performance marketers must be prepared and build activation ideas in at each stage," said Elsworth.
The convergence of commerce and content sees consumers now 'shop' ecommerce sites looking for ideas and inspiration, while expecting content platforms to have shopability that allows them to 'buy now'.
Improving the experience of the user is therefore key and using data to flex content to what you know about the customer is essential for a more personalised experience.
A chance to serve
Reprise's Chief strategy officer, Danny Blackburn sought to bring a more nuanced appreciation of what search can deliver, with an unusual example.
"Nobody searches for dentures online but when people are told they will have to have them, they are often looking for information and they want to know what it means," he said.
"Each search is a golden opportunity to reach, engage and communicate the value that a brand can offer," he added.
As well as a growing number of search engines, brands need to be aware that not all searches start conventionally. Around 60% of Amazon searches start on the site itself, with platforms such as TikTok being an increasingly used alternative.
As an example of more focused search needs, Kleenex built a pollen count app that provided localised pollen data for hayfever sufferers. It also provided first party data on 500,000 visitors as well as 13,000 emails. 
Data is playing an ever more important role in marketing decision making, placing measurement and attribution centre stage, said Chris Schimkat, global head of analytics at Reprise.
Having a clearly defined measurement framework that covers the ever more complex web of performance marketing options is therefore essential. Real time econometrics are playing a larger role as brands lose out on certain touch points, he said.
Use your resources wisely
In a world of almost limitless marketing opportunities, Needhi Mehta, EMEA digital marketing manager at Kimberly-Clark, said brands have to identify the top two or three priorities in a given year and focus on them, balancing the resources they have.
"Focus on the big picture and prioritise where growth is coming from and don't lose sight of that," she said. 
As the global performance marketing agency of IPG Mediabrands, Reprise UK is obsessed with Customer Flow, the continuous movement of a brand's customers along the path to purchase. Its purpose is to help brands build and accelerate Customer Flow, and we offer deep expertise in digital crafts required to move customers along that journey. Reprise does this by unifying its craft experts which include search, social media, SEO, eCommerce, content creation and strategy under a single operating system.
Its expert team of specialists deliver integrated initiatives that help the world's leading brands connect to the people who drive their business forward – efficiently and effectively. For more information, go to reprisedigital.co.uk.