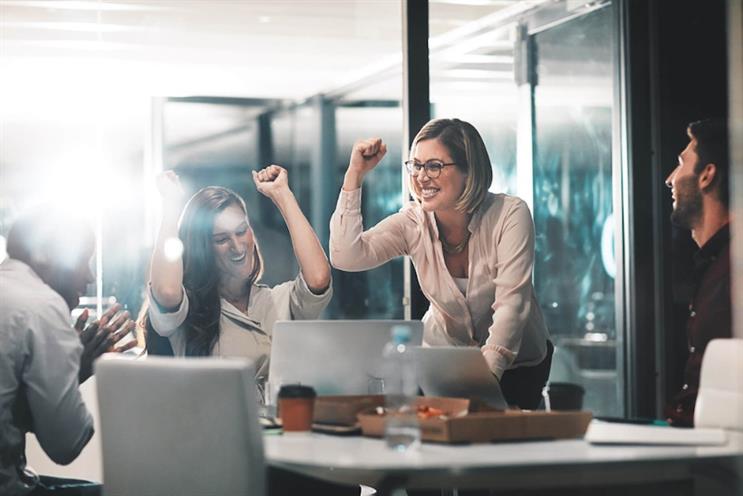 The role of data within the modern business has fundamentally transformed over the past decade. No longer can business leaders view data as a fluctuating and expendable P&L item — a tactical expense associated with a given marketing campaign or initiative. Data today represents an enterprise asset, and its ownership and outputs can — and should — provide value and utility across the entire organisation. 
While most business leaders will agree that data needs to be positioned as a competitive differentiator within their enterprises, that doesn't mean they are necessarily set up to extract the maximum value from these assets. Today's data-driven organisations face myriad challenges when it comes to establishing and activating around a single ground truth of customer understanding. Tackled thoughtfully, these challenges can provide a roadmap for strategic growth that extends well beyond the marketing function. 
The key to unlocking the value of data assets across enterprises lies in identity — a challenging concept given ongoing regulatory and policy upheavals around data security and consumer privacy. Let's take a look at three areas, outside of the data-driven marketing function, where executives need to be evaluating their current data strategies and enriching their approaches to unlock greater value. 
Up-leveling sales operations
Marketing is all about air cover and maximizing reach, and the right third-party data investments are key to achieving both. However, when it comes to sales the same assets need to be powering different priorities — ones focused on smart time management, precision and accuracy down to the individual CRM record. 
Today, the data assets that underpin a successful sales force need to be able to deliver insights they haven't in the past — insights into not just the priorities and values of a company, but also the priorities and values of each decision maker within that company. Sales forces need to know not just who is responsible for purchasing within an increasingly dispersed corporate structure, but also how and where to reach these individuals when they'll be most receptive to a given message or outreach. Such insights can't be found within a company's own customer database. They require a new depth of third-party data insights. 
Enhancing business intelligence
Beyond sales and marketing, enterprises also need their data assets to deliver key business and customer analytics to help guide a company's product and strategic roadmap. They need insights that can help answer questions such as: 
Who are our best customers? And what do we know about them beyond what they purchase? 
How can we improve our ability to upsell and cross-sell our existing customers? 
What customer challenges could we solve that we don't already? 
Where should we locate our stores?
Where should we open our new office? 
The answers to some of these questions might begin with first-party customer data, but none of them end there. Modern enterprises need access to higher-level data assets that can help them more broadly understand marketplace conditions, customer needs and sentiments and competitive white spaces in which they can play. 
Refining risk assessments
Finally, it's worth considering the integral (albeit sensitive) role that data plays in helping companies understand their financial exposure with regard to the individuals and entities with which they do business and establish partnerships. Data can help companies understand their financial risks with regard to outside parties, via income and financial history insights — but not just any third-party data will do. It's never been more important for enterprises to ensure their data partners are keeping abreast of the latest regulatory requirements and privacy expectations, and that they're doing so with regional understanding at a global scale. Increasingly, this includes the need to be able to bridge the gap between professional and personal personas to gain a 360-degree view of individuals and their organisations. 
Approached correctly, third-party data assets represent a necessary, monetizable business asset that's relevant to and actionable by CMOs, CFOs, COOs, CIOs and CEOs alike. Like any business asset, these third-party data sets need to be constantly evaluated with an eye toward doing more. If your organisation's data isn't delivering tangible results in the above areas and beyond, it's time to talk to your data partners about how and where you can unlock greater value.